HAIR TRANSPLANT TURKEY
Micro FUE method is, in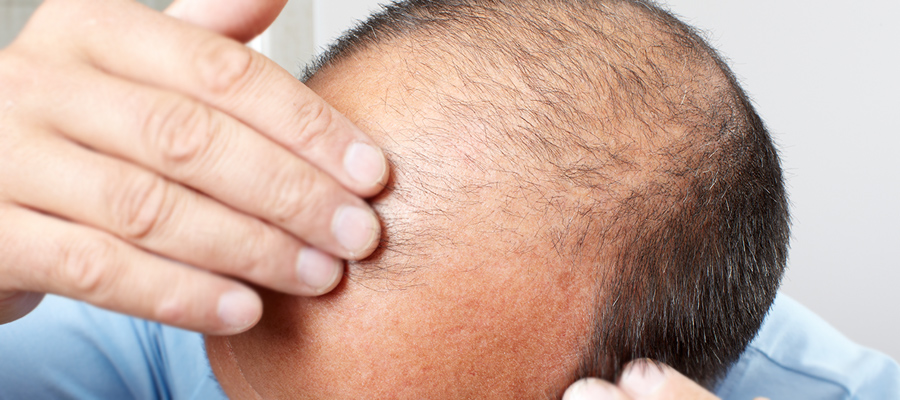 essence, the process of harvesting grafts/follicular units from the donor area, one by one, using a micromotor. There are many different techniques to transfer grafts. (Such as DHI or transfers made with incision). In the course of time, this term has become the umbrella term for the transfer techniques performed with incision.
Micro FUE is a hair transplant technique that is applied on individuals with hair loss and provides them with healthy hair and natural look. This method involves harvesting grafts from the posterior part of scalp or any other part of the body and transferring them to the area of hair loss. This procedure can be performed under local anesthesia or combination of sedation and local anesthesia; no pain is felt after local anesthesia.  This procedure takes approximately 6 to 8 hours.
ADVANTAGES OF MICRO FUE HAIR TRANSPLANT
It is the most effective method for individuals with hair loss secondary to genetic factors to have natural and healthy hair.
When performed by professional teams at proper clinics, the rate of success is very high.
Patients feel minimum pain in the procedure.
The leaves recovery period is quite short, if it is performed by experienced doctors.
It is effective to create hair with natural look.
WHO ARE GOOD CANDIDATES OF MICRO FUE HAIR TRANSPLANT?
Micro FUE hair transplant is an effective method to make individuals with hair loss secondary to genetic factors, such as androgenic alopecia, have healthy and natural-looking hair. Moreover, it can be performed for people who are suffering from hair loss secondary to various hair and skin diseases.
MICRO FUE HAIR TRANSPLANT AT SMILE HAIR
Smile Hair Clinic promises realistic results to the patients. Patients are not deceived regarding the amount of grafts and expected results. More importantly, head, back of the head, face and forehead are assessed at the planning phase, hair follicles are examined, hair transplant is planned and the patient is informed about all possible consequences in an understandable manner in order to make the patient have realistic expectations. Otherwise, individuals feel themselves deceived and disappointed. To avoid such outcomes, the best option is to receive clinical support from professional and trustworthy clinics.
At Smile Hair, Micro FUE hair transplant procedure is performed under  supervision of experiencedphysicians at all stages of the procedure under hygienic conditions. High-end sapphire knives are used for incisions/canals. Well-being and mental status of the patients as well as their readiness for operation are also taken into consideration. All the equipment used in operation is sterile.
In the course of this therapy, both physical and mental well-being of the patients as well as their comfort is taken into account. Patients are always treated with realistic approach and informed in detail. Thousands of patients from all around the world preferred Smile Hair for Micro FUE hair transplant; operations yielded successful results and positive feedbacks are received.